Anaheim, Orange County
Anaheim is a city in Orange County, California. The city is located at 33°50'12"N and 117°54'51"W. According to the United States Census Bureau, the city population was 346,997 persons. As of the last census, the median income for a household in the city was $63,104. Please visit the city page at my website and you'll be able to see all real estate data and detailed Anaheim statistics.
know more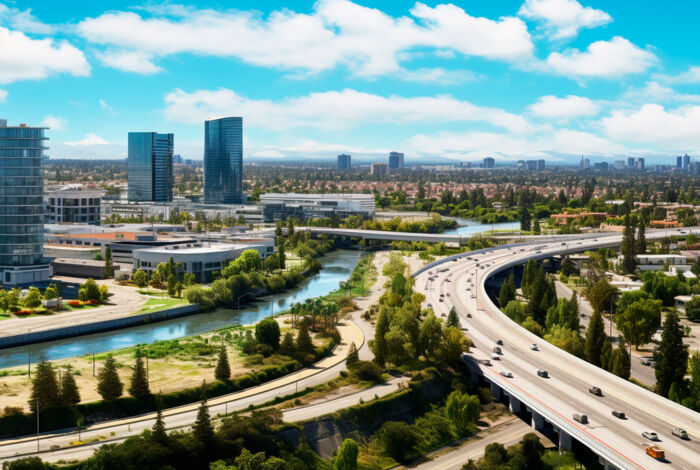 What's trending now in the market
3 Hot Topics in the Housing Market Right Now

by

KCM Crew

on 2021-07-26 at 10:00 AM

If you're a prospective buyer or seller, it's important to understand the current real estate market conditions and how they affect you. The Counselors of Real Estate (CRE) just released its Top Ten Issues Affecting Real Estate report. Here are three hot topics from the list and how they impact today's housing market. Technology Acceleration and

Pop Quiz: Can You Define These Key Terms in...

by

KCM Crew

on 2021-07-23 at 10:00 AM

Some Highlights The language of buying and selling a home may sound scary at first, but knowing how key terms relate to today's market can help you. For example, current low mortgage rates and higher wages positively impact affordability for buyers, while home price appreciation continues to grow home equity, which sellers can use to fuel a move up. Terms like appraisal (what lenders […]

Today's Real Estate Market Explained Through 4...

by

KCM Crew

on 2021-07-22 at 10:00 AM

As we move into the second half of the year, one thing is clear: the current real estate market is one for the record books. The exact mix of conditions we have today creates opportunities for both buyers and sellers. Here's a look at four key components that are shaping this unprecedented market. A Shortage
I know everything about Real Estate. Contact Me!
Golden State Realtors Group
PO Box 181 Anaheim CA 92815
Greetings. Selling (or buying) a home is no simple task. I'll make sure you're taken care of from legal exposure to getting the most money in your pocket which really is the most important thing. Sorry, we're no longer having office visits but contact me and I'll send you my Real Estate Book which is packed with helpful information for you to get up to speed before you list your home for sale. Specializing in the LA & OC areas. International buyers welcome.
You can relax with confidence knowing you are in good hands
High probability of successfully completing the transaction
Excellent market knowledge of the area
Our client's data is entirely confidential and encrypted
We have an excellent reputation in the market