Anaheim, Orange County
Anaheim is a city in Orange County, California. The city is located at 33°50'12"N and 117°54'51"W. According to the United States Census Bureau, the city population was 346,997 persons. As of the last census, the median income for a household in the city was $63,104. Please visit the city page at my website and you'll be able to see all real estate data and detailed Anaheim statistics.
know more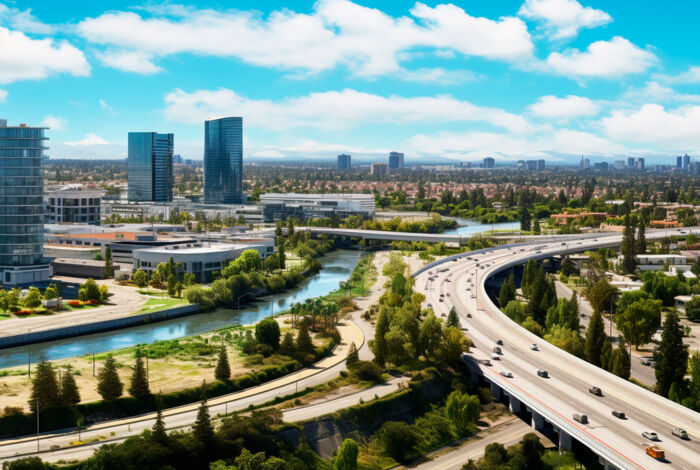 What's trending now in the market
Homebuyer Tips for Finding the One [INFOGRAPHIC]

by

KCM Crew

on 2021-10-15 at 10:00 AM

Some Highlights The best advice carries across multiple areas of life. When it comes to homebuying, a few simple tips can help you stay on track. Because of increased demand, you'll need to be patient and embrace compromises during your search. Then, once you've fallen in love, commit by putting your best offer forward. If you're looking to buy a home this year, […]

What Do Past Years Tell Us About Today's Real...

by

KCM Crew

on 2021-10-14 at 10:00 AM

As you follow the news, you're likely seeing headlines discussing what's going on in today's housing market. Chances are high that some of the more recent storylines you've come across mention terms like cooling or slowing when talking about where the market is headed. But what do these terms mean? The housing market today is

The Big Question: Should You Renovate or Move?

by

KCM Crew

on 2021-10-13 at 10:00 AM

The last 18 months changed what many buyers are looking for in a home. Recently, the American Institute of Architects released their AIA Home Design Trends Survey results for Q3 2021. The survey reveals the following: 70% of respondents want more outdoor living space 69% of respondents want a home office (48% wanted multiple offices)
I know everything about Real Estate. Contact Me!
Golden State Realtors Group
PO Box 181 Anaheim CA 92815
Greetings. Selling (or buying) a home is no simple task. I'll make sure you're taken care of from legal exposure to getting the most money in your pocket which really is the most important thing. Sorry, we're no longer having office visits but contact me and I'll send you my Real Estate Book which is packed with helpful information for you to get up to speed before you list your home for sale. Specializing in the LA & OC areas. International buyers welcome.
You can relax with confidence knowing you are in good hands
High probability of successfully completing the transaction
Excellent market knowledge of the area
Our client's data is entirely confidential and encrypted
We have an excellent reputation in the market